Featured Faculty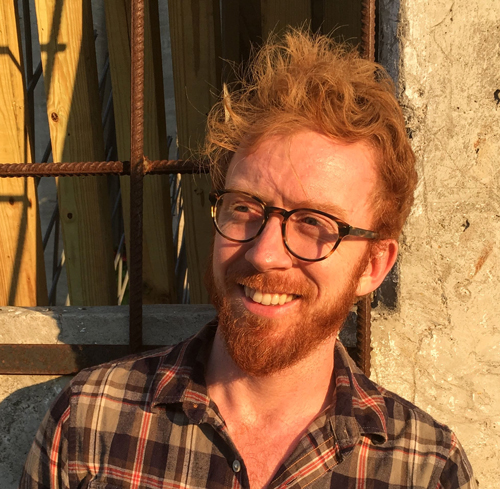 Dr. Nathan Fried is a neuroscientist who teaches research-based courses and conducts research on pain and addiction primarily with undergraduates. Each summer, he recruits a cohort of students to help with bite-sized authentic research studies in pain.
Featured Student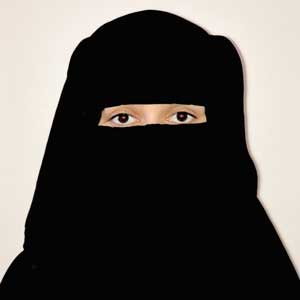 Taqdees received a best poster award from the national Annual Biomedical Research Conference for Minority Students (ABRCMS), for her research project, "Omega-3 Fatty Acids in Fish Oil Improve Learning and Memory in Drosophila melanogaster." The work for this project took place in the course "Principles and Practices of Biological Research."
Featured Publication

Eric Klein has multiple publications from his research lab dealing with bacterial microbes.