Featured Faculty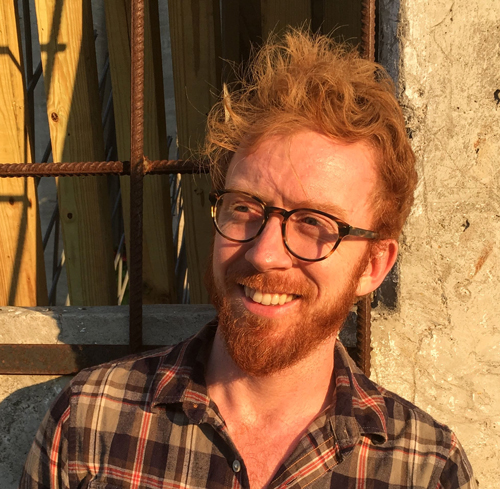 Dr. Nathan Fried is a neuroscientist who teaches research-based courses and conducts research on pain and addiction primarily with undergraduates. Each summer, he recruits a cohort of students to help with bite-sized authentic research studies in pain.
Featured Student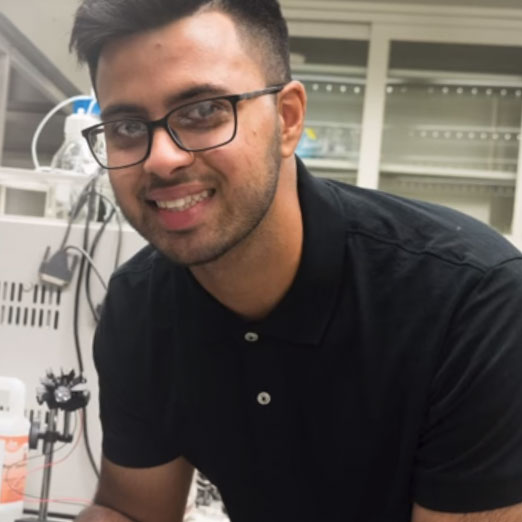 Biology major Shariq Khan, Class of 2021, wants to specialize in neuroscience. His goal is to become a physician-scientist, so he can help patients face-to-face while also working in a lab to discover improvements for the future of health care.
Featured Publication

Eric Klein has multiple publications from his research lab dealing with bacterial microbes.