Featured Faculty

Dr. Kwangwon Lee studies circadian rhythms using Neurospora discreta. He has recently published his research in the SAGE journals.
Featured Student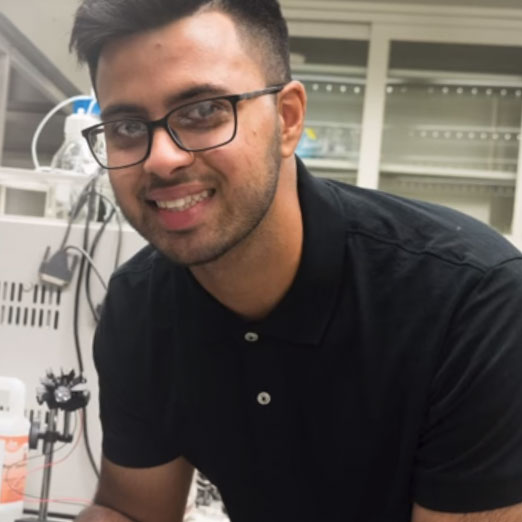 Biology major Shariq Khan, Class of 2021, wants to specialize in neuroscience. His goal is to become a physician-scientist, so he can help patients face-to-face while also working in a lab to discover improvements for the future of health care.
Featured Publication

Eric Klein has multiple publications from his research lab dealing with bacterial microbes.